Education Sunday
Each year, at the start of the academic year, we want to give thanks to God and pray for our local schools and particularly Mobberley Primary School which was founded as a chruch school way back in the 17th century. Mobberley Primary School's aim is for all our pupils to achieve their full potential and to thrive in the modern world, being confident and independent global citizens, with a life-long love of learning, based on the foundation of the core Christian values of respect, perseverance, compassion, friendship, courage and honesty.
We particularly welcome families just starting at the school to join us for this special service
Education Sunday Service
Sunday 10th September
10.00 a.m.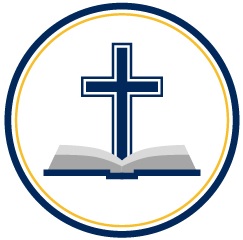 Harvest Festival
Our celebration of Harvest, begun at our Lammas service in July, comes to a close with our Harvest-Home. We celebrate and give thanks to our farmers, as well as those who work on the sea, to provide our food. Wwe remember also those who do not share in the riches we so enjoy and commit ourselvbes to a fairer world. Last, but not least, we give thanks to God for 'all good gifts around us' and the many ways in which he has blessed us over the year past.
In the morning we celebrate our Harvest Communion service which, in the sharing of the bread and wine, we receive a foretaste of all the blessings that God has prepared for us whilst in the evening we conclude our celebrations with a service of Songs of Praise including readings both biblical and secular on the theme of Autumn and Harvest.
Harvest Festival
Sunday 1st October
Harvest Holy Communion at 10.00 a.m.
Songs of Praise at 6.30 p.m.
Patronal Festival
Our Patron Saint is St. Wilfrid of York, one of the most important and influential figures in the life of the early Church in England. A great evangelist and preacher, with a heart for spreading the gospel message and building the Church of God both spiritually and physically with a great passion for building churches, cathedrals and abbeys.
The Feast of St. Wilfrid
Sunday 8th October
All-Age Family Service
10.00 a.m.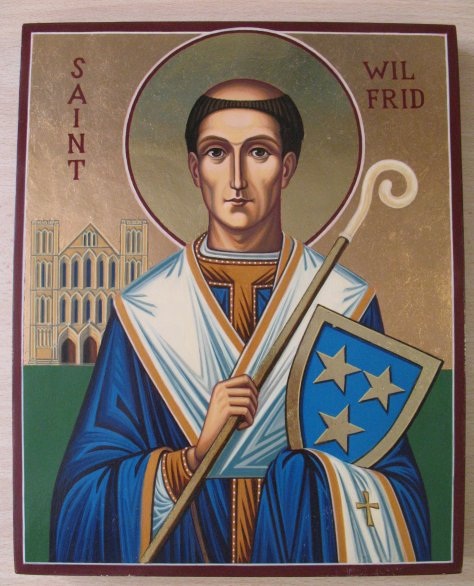 All Saints' & All Souls' Day
Following hot(ish) on the heels of our Patronal Festival we celebrate All Saints' Day and commemorate All Souls'. Oririginally held on the 1st and 2nd November these are now kept on the first Sunday of November. In the morning with have a Communion service at which we celebrate the saints of God, those who through lives of dedication and service have been recognised within the Church for great feats in building the kingdom of God. In the evening we commemorate the faithful departed, those individuals who built us up by revealing to us the love of God. There is a list in church for names of those you would like remebered at our All Souls' Day service.
All Saints' & All Souls'
Sunday 5th November
Celebration of All Saints at 10.00 a.m.
Commemoration of the faithful Departed at 6.30 p.m.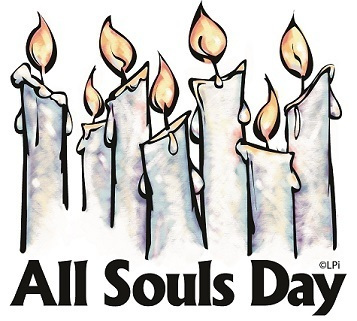 Remembrance Sunday
A commemoration that only a decade ago was clearly on the wane has been re-energised by the slew of commemorations over the last ten years and we in Mobberley are resolute in making the same commitment that we have made for over a century, that we will remember them. At 10.00 a.m. we shall be holding our Family Remembrance Day Service at which we will be joined by the children from Mobberley Primary School and at 10.55 a.m. we shall gather at the War Memorial for the formal Act of Remembrance. All serving and ex-Service personnel are welcome to parade, please meet in the school car park at 9.30 a.m.
Remembrance Sunday
Sunday 12th November
Remembrance Sunday Service at 10.00 a.m.
Act of Remembrance at 11.00 a.m.