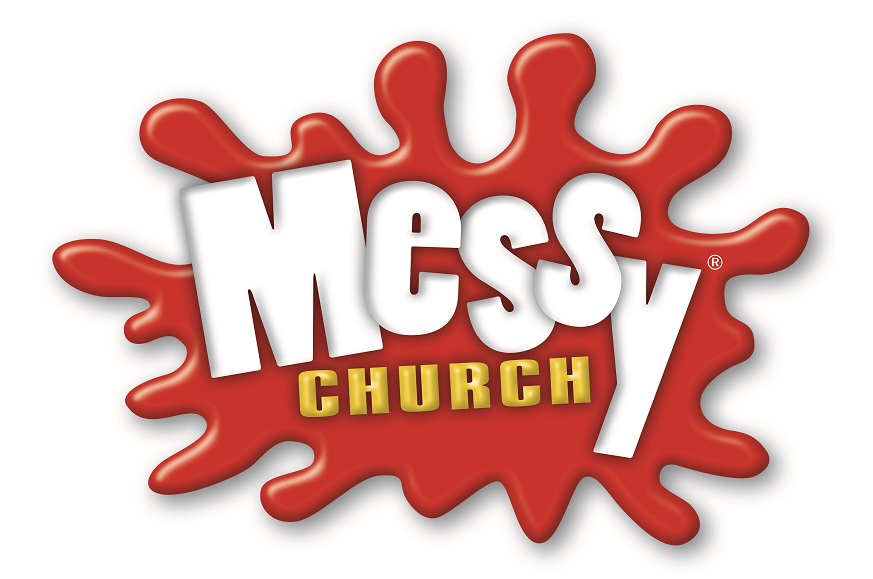 Messy C

hurch is a new and different way of being Church which speaks to the whole family of God, and to our families at home also. We have a new home in The Beacon, next door to Love the Dentist, in the village centre.




Messy Church is a form of church for children and adults that involves creativity, celebration and hospitality incorporating stories, songs, arts and crafts and simple worship to bring the whole family together.




Messy Church aims to introduce people into a living relationship with Jesus, giving people

of all ages the opportunity to encounter him and draw closer to him.




Finally, Messy Church is great fun for everybody, so come along and find out for yourself.




Messy Church normally meets the last Saturday of each month from 10.00 a.m. - 11.30 a.m. at The Beacon, Town Lane, Mobberley.
Coming Up -
Sunday 12th March
Our All-Age Family Service for Lent
10.00 a.m. in Church
Saturday 25th March
Messy Church, 10.00 a.m. at The Beacon
Sunday 9th April
Easter Day service followed by Easter Egg Hunt
10.00 a.m. in church
Saturday 29th April
Messy Church, 10.00 a.m. at The Beacon
Sunday 14th May
Our All-Age 'Thanksgiving for Baptism' Family Service
10.00 a.m. in Church